Sometimes we all just need a little space.
In our busy lives, finding mental and emotional space can be difficult. 
But like going to the gym, or eating healthy food, mental health is similar to our physical health—it needs looking after.
Therapy is essentially about getting to know, like and trust ourselves, so we can weather life's inevitable ups and downs, and engage in life more fully.
It's not about fixing who we are, but more about reframing and reclaiming who we want to be.
Taking that first step to therapy can feel daunting, but talking to someone who isn't involved with your everyday life can help you untangle your thoughts and feelings—and help you find much needed space in your life.
Pop-ups, courses & workshops
Create The Space takes therapy off the couch and into the real world, for corporates, communities—and the curious.
Pop-up staff stress clinics in the workplace.

A one day workshop for mums.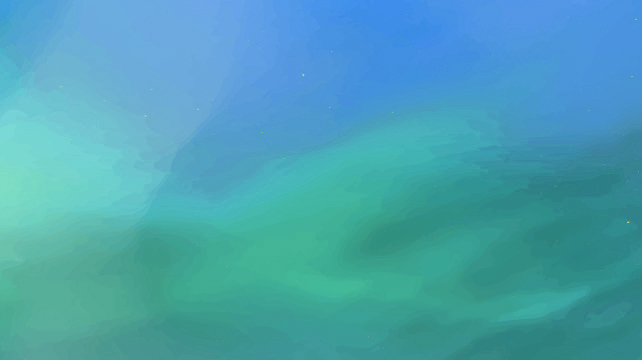 A six week course for creatives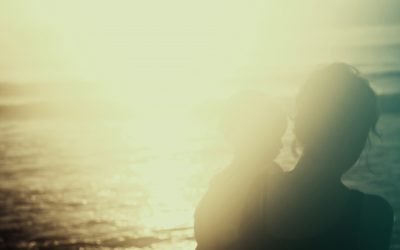 There's the image of motherhood that the media would have us believe: Instagram mum – nurturing but sexy, while furiously multi-tasking and people pleasing  – and then there's the reality, the sheer hard work of mothering. The organising, the cooking, the cleaning, the sleepless nights…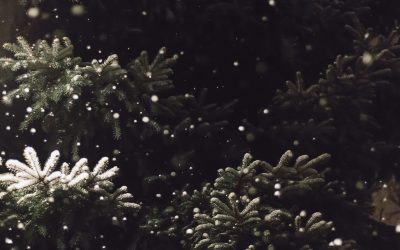 Christmas – the time of year where the world of the spiritual and the material very often collide. We might be conscious of the need to imbibe some sort of meaning into the church of mass consumerism – but that's usually after we've shopped, eaten, partied, and shopped again.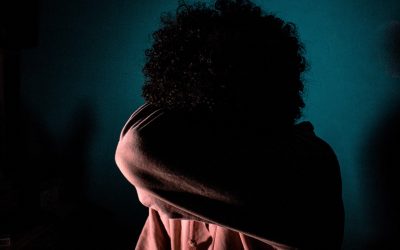 There's the version of motherhood the media would have us believe: Instagram parenting, looking glamorous with picture perfect, happy children. And then there's the reality…