Sometimes we all just need a little space.
In our busy lives, finding mental and emotional space can be difficult. 
But like going to the gym, or eating healthy food, mental health is similar to our physical health—it needs looking after.
Therapy is essentially about getting to know, like and trust ourselves, so we can weather life's inevitable ups and downs, and engage in life more fully.
It's not about fixing who we are, but more about reframing and reclaiming who we want to be.
Taking that first step to therapy can feel daunting, but talking to someone who isn't involved with your everyday life can help you untangle your thoughts and feelings—and help you find much needed space in your life.
Pop-ups, courses & workshops
Create The Space takes therapy off the couch and into the real world, for corporates, communities—and the curious.
Pop-up staff stress clinics in the workplace.

A one day workshop for mums.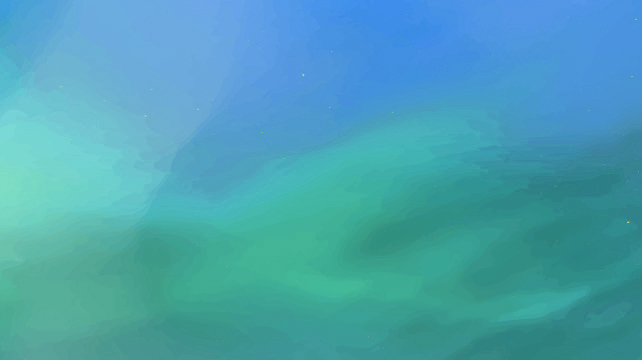 A six week course for creatives
We're delighted to be adding a third Create The Space private consultation venue—in Fulham…
CRAZYWISE, a new documentary explores the links between psychosis and spiritual awakening and tracks the new movements across the world that are reframing mental health as a potentially transformative experience…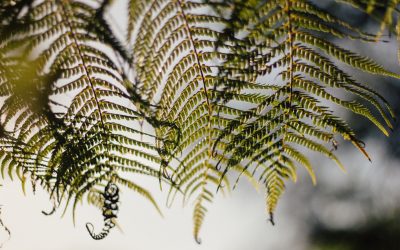 It's an unlikely relationship. A child psychiatrist, and a traditional indigenous healer and yet somehow, they've made it work with astonishing results…